Welcome to Diamond Shield building material supplier. We aim to provide a range of high-quality building materials to our customers throughout the North West. Our team have over twenty-five years of experience in the home improvements industry, so we know what it takes to be a reliable building material supplier.
When you shop with Diamond Shield Windows, you know that you are getting top of the range building materials. Plus, these quality products from trusted brands are available at trade prices. We are an affordable choice when it comes to your trade projects.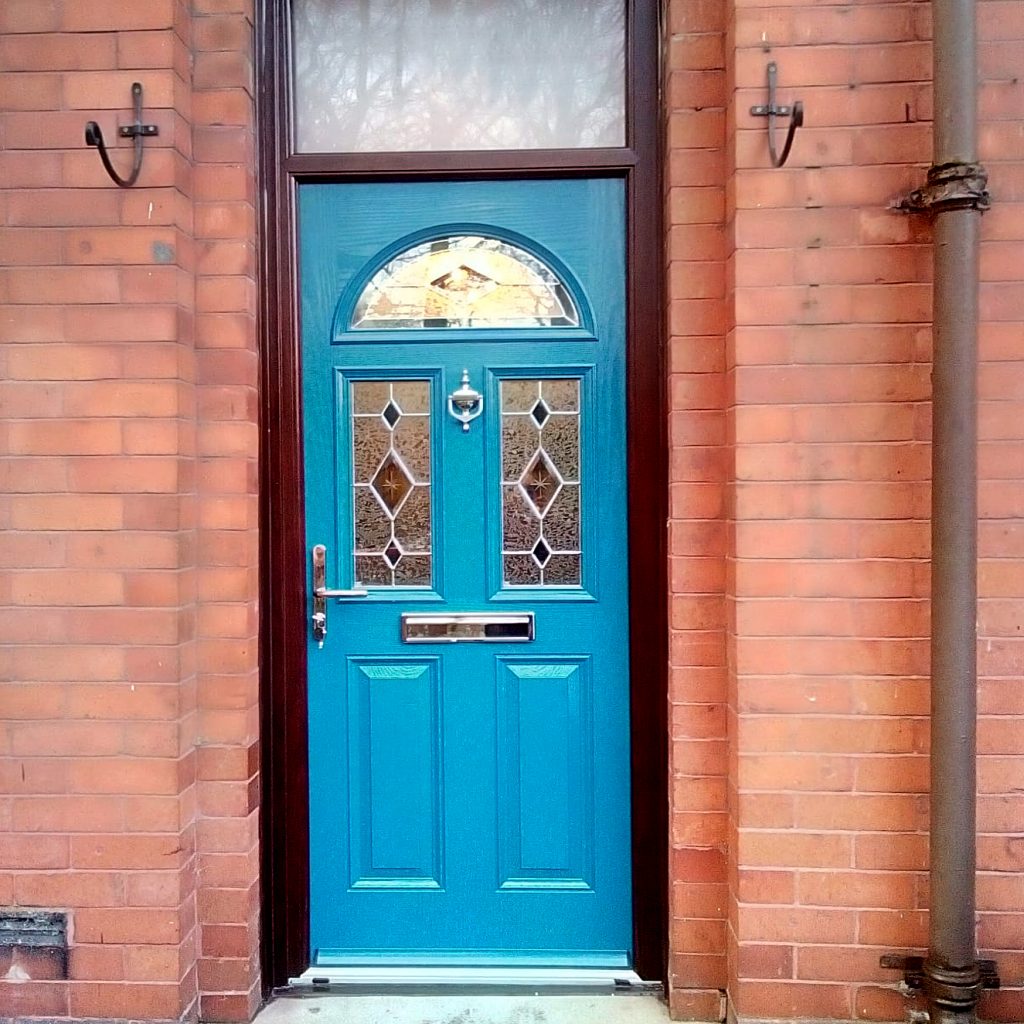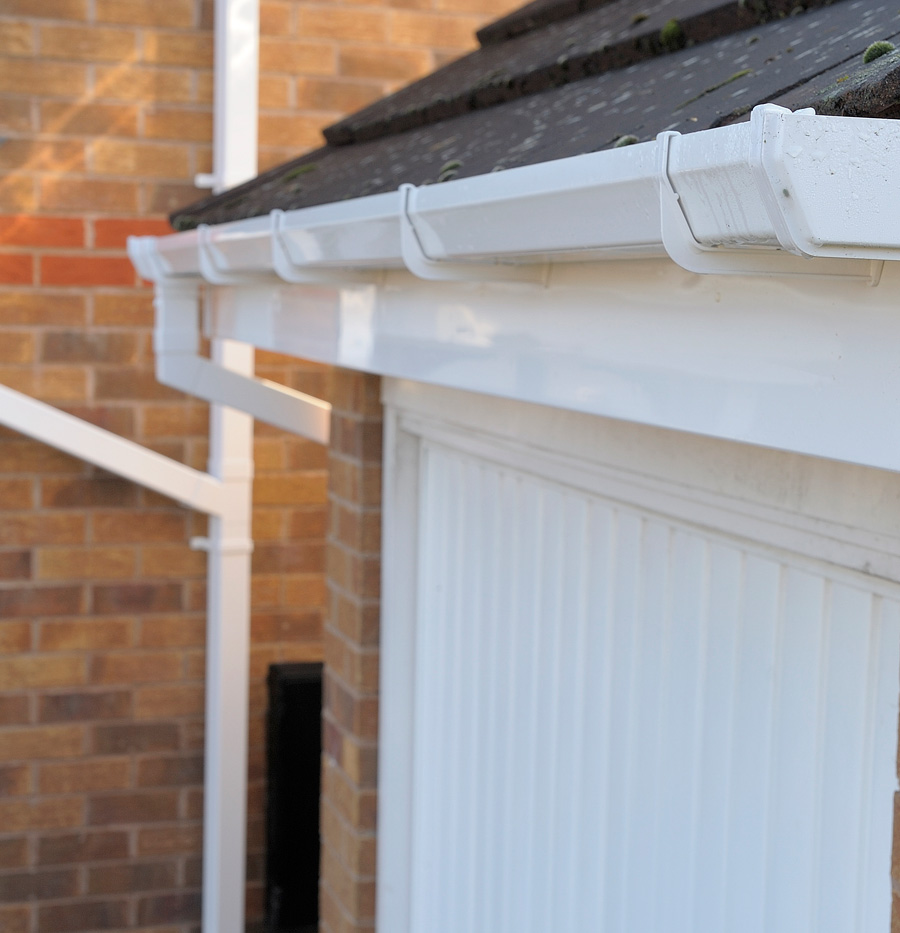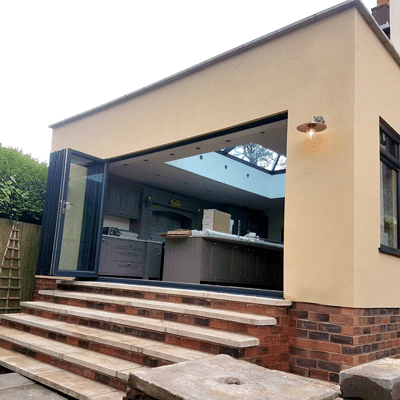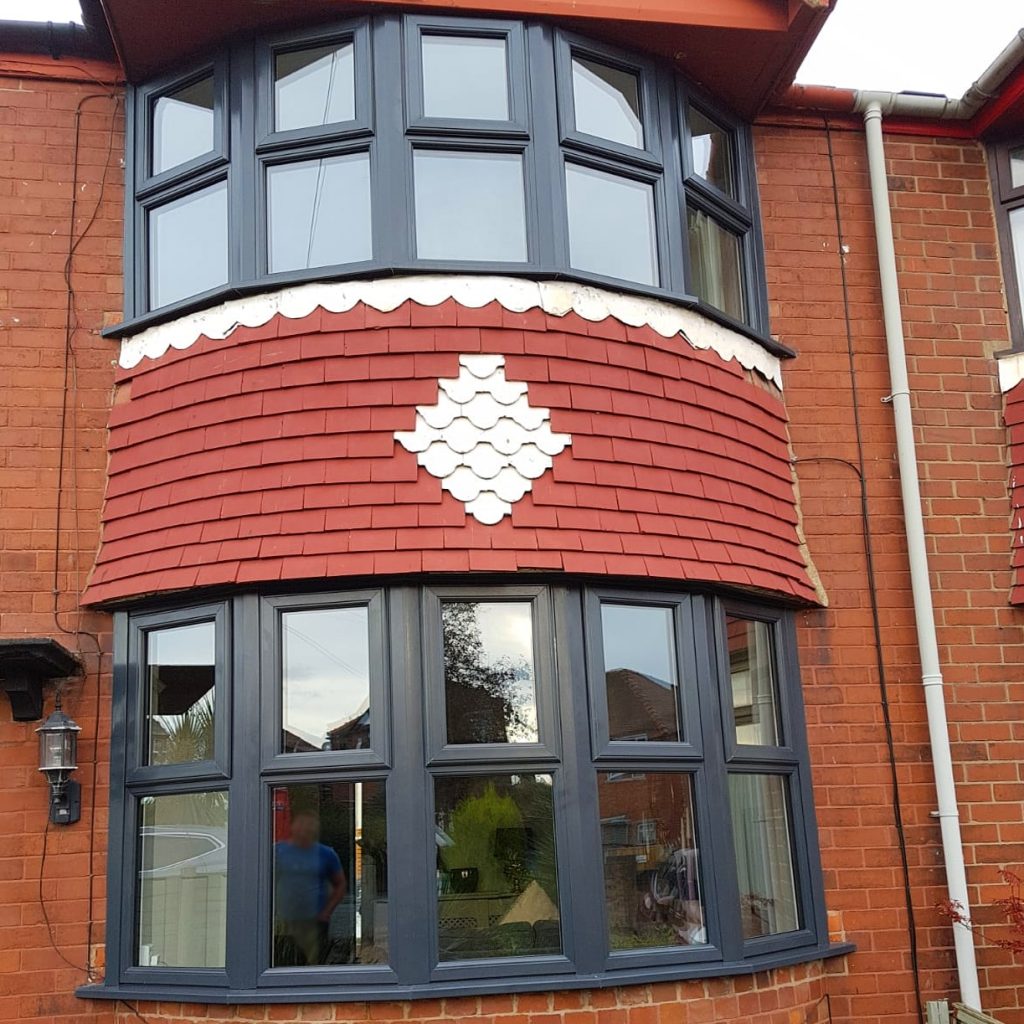 Trusted Building Material Supplier
We understand that you want quality for your home improvement projects. It is one of the best ways to provide a professional finish on almost any job. That is why we supply our building materials from a variety of trusted brands. 
Our trusted brands include Veka, ALUK and Freefoam. These brands include durable products that are perfect for a range of applications. When it comes to quality home improvements, a reliable building material supplier is crucial to ensuring that you can get the job done.
What Building Materials Do We Offer
Whether you are looking for windows, doors, FSG or any other building plastics or accessories, Diamond Shield Windows have something for you. 
Our roofline products and plastics mainly come in generic lengths that you can cut to size, creating a professional finish for your job. Plus, our fascias, soffits and guttering have a variety of colours and designs.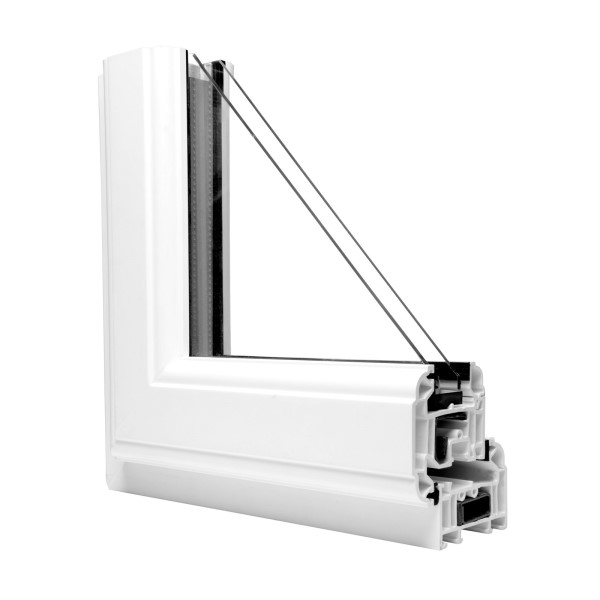 Made To Measure Windows And Doors
If you are looking for a window or door, we provide bespoke made to measure options. Our team will work closely with you to ensure that you have the perfect design and colour for your job.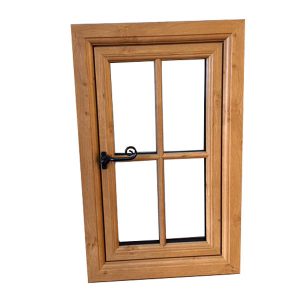 Windows
Our team manufacture our windows in house using top quality brands. The windows we supply are bespoke and manufactured in our St Helens factory. We have a range of designs to match your requirements. Plus, we have a range of extras that will make your windows unique.
Doors
We can supply a variety of composite and uPVC doors. These are all fashionable choices and come with a range of benefits for your projects. If you want to know more about these doors, head over to composite door and uPVC door pages.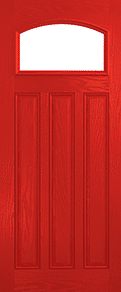 How To Get In Touch
To know more about what we offer, you can get in touch with our team by calling 01744 758 881. Alternatively, you can reach us by email at sales@diamondshieldwindows.co.uk. 
Our team are always happy to offer advice and help you get the building materials that you need for your projects. As a reliable building material supplier, we have the right products for you.