Supply Only Building Supplies North West
Supply Only Trade Building Supplies & Plastic Supplies is dedicated to supplying market-leading trade, building and home improvement building supplies throughout the North West. We have everything you & your business needs to help get the job done quicker whilst helping you to save money. We supply everything from uPVC doors and Aluminium Doors, uPVC windows and Aluminium windows, Fascia, Soffits, Guttering, Cladding, Underground Drainage, Specialist Cleaning Products, all the tools for the trade Plus much more including a vast range of plastic products. Our Plastic Trade Building Supplies Centre is based on Jackson Street and Parr Street in St Helens. We are proud to be one of the marketing leading companies in the region for over 25 years, we have the experience in plastic trade building supplies and the home improvement industry. Our supply only service offers competitive prices, purchasing products straight from the factory missing out all third-party charges making us the go-to trade distributor in the North West. We will not be beaten on product quality and price!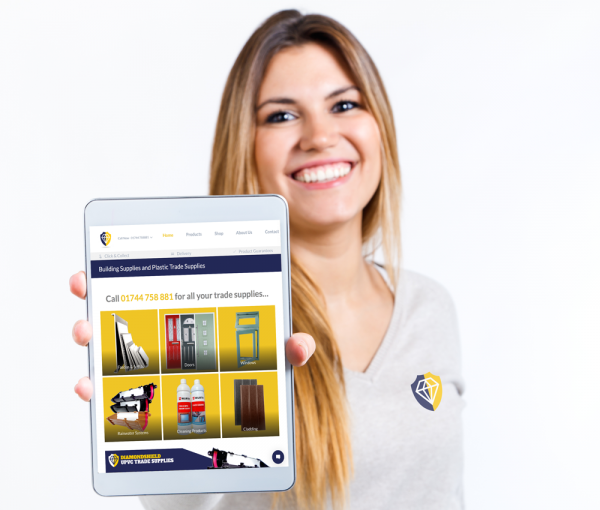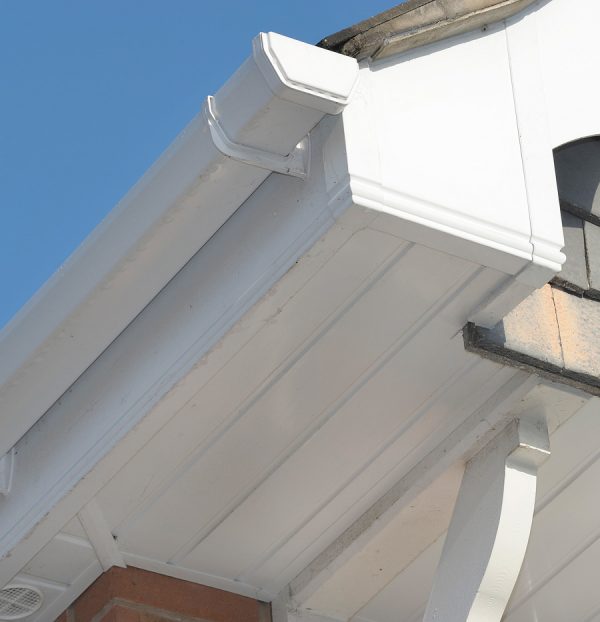 Plastic Trade Centre Supply Only
Supply Only Plastic Trade Supplies stock a vast range of trading products for supply only. We stock both uPVC and Aluminium building products. Our uPVC and Aluminium windows boast from double glazed and triple glazed. Our door product range from uPVC doors, Bi-Fold doors, Rockdoors, Patio doors, French doors and Composite doors which will be tailored to your building preference. All of our prices are from a trade perspective and we aim to give the most competitive prices in the North West. Do not hesitate to contact our team for a FREE quote on 01744 758 881
Supply Only Aluminium Supplier
Diamond Shield Windows has over 25 years experience in the trade supplier industry. We specialise in Aluminium supplies. With products ranging from Bi-folding doors and patio doors plus a vast range of Aluminium Windows including Casement, Tilt & Turn, POV, Fully Reversible and Steel Replacement.
We will provide the configuration to meet all your requirements. As a result, our unique profiles have been designed to exceed expectations, providing the most aesthetic appeal that will complement any job undertaken. We have a range of designs that come with various features and functions enabling you to choose the Aluminium products perfect for any project.