Angles, Trims & Architraves
When it comes to window and door installation, finishing them off with UPVC trims and architraves give an attractive and sleek finish. We offer a broad range of arc & trims for finishing these home improvement projects. Plus, our selection includes D-sections, edge fillets and quadrants in a variety of stylish colours.
At Diamond Shield, we have been providing home improvements for over twenty-five years. Therefore, we understand what it takes to finish a job to the highest of standards. If you are looking for any information about any of our products, give our team a call on 01744 758 881. We can provide you with a free, no-obligation quote that is available for up to 12 months.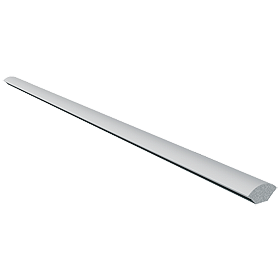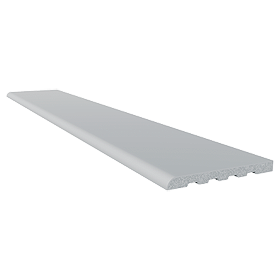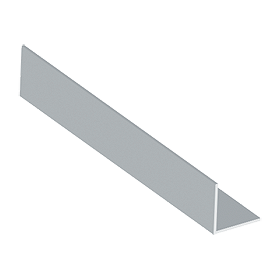 Window Trim
At Diamond Shield, we provide a range of window trims to complete all of your projects. Plus, all of our products come in five meter lengths and are available in white and a variety of woodgrain finishes. If you are looking for a Cloaking fillet trim, B-section or quadrant trim, we have a product for most applications.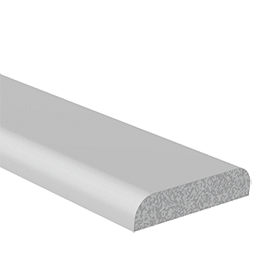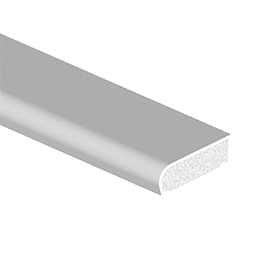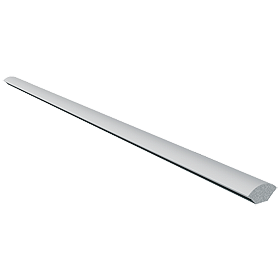 Architrave
The Architrave range has a pencil round style and is available in widths of 40mm, 60mm and 90mm and comes in five meter lengths. The Angle range is a right angle rigid, hollow or flexible trim. Plus, they are an excellent option to compliment your window trim.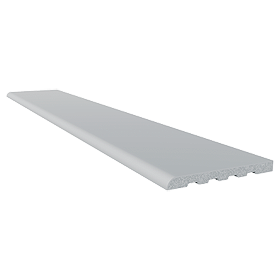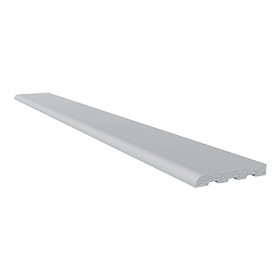 Flexi & Hollow Angle
At Diamond Shield, our angle range comes as a right angle rigid, hollow or flexible option. The Rigid range is available in 30mm, 50mm and 100mm. The Flexi Angle is available in 25mm & 50mm. Alternatively, the Hollow range is available in 100mm.