Glass For You
At Diamond Shield Windows & Trade Supplies we supply and fit a broad range of glazing designs. Whatever your choice of door, we offer a selection of decorative, frosted and abstract design to suit your home. Plus, we recognise how crucial a choice of glass can be.
Our expert team supply and fit some of the most reliable glazing products in the North West of England. Plus, our glass varieties come in a variety of colours and designs. We have a skilled team of fitters to give your home a professional finish.
If you are interested in any of our designs or have any questions, call 01744 758 881, and a member of our team will be happy to help.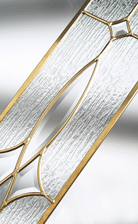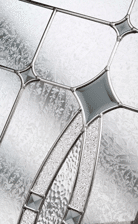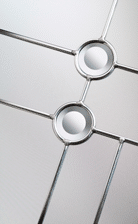 UPVC Glazing
Add style and elegance to your home with our fantastic selection of Pilkington Decorative Glass. We have a range of options available for our UPVC doors. That gives your home a beautiful aesthetic and helps to create a distinctive look. Furthermore, the Pilkington Decorative range is an excellent option for privacy and style. Why not try our gorgeous Palermo design with the fantastic Bramall door design or go more regal with our SB Victoria paired with the Bicton door. Whatever your preference, we have a choice for you.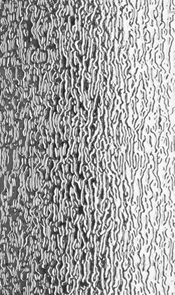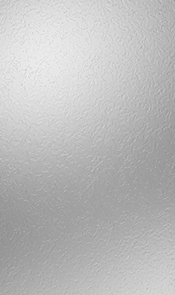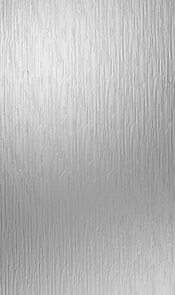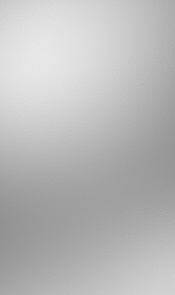 Composite Door Glass
All of our composite doors come fitted with high-quality, energy-efficient glass. You can choose from a variety of designs to give your door a talking point among the neighbours. Try the beautifully flowing lines of Valentia glass paired with the jaw-dropping Rustic Renown door or be bold with the contemporary tidal pattern on the Espirit C25. Whatever your design style, we have an option for you.
If you can't decide or need some expert advice, we have a team on hand to help. Therefore, call 01744 758 881 or email sales@diamondshieldwindows.co.uk, and a member of our team will be there to help.